Everyone suffers from a bit of wanderlust every now and again, and nothing makes your feet itch more than seeing gorgeous photos of truly incredible destinations.
Our friends at Full Circle Travel shared with us some of their most exclusive, (and pricey), holiday packages on offer. Grab some popcorn, settle in, and pretend for ten minutes you have a spare hundred thousand to hand with which to spoil yourself with one of these escapes.
WHICHAWAY CAMP – ANTARCTICA
The Price Tag: From €59,000/person for 9 days (US$62,700)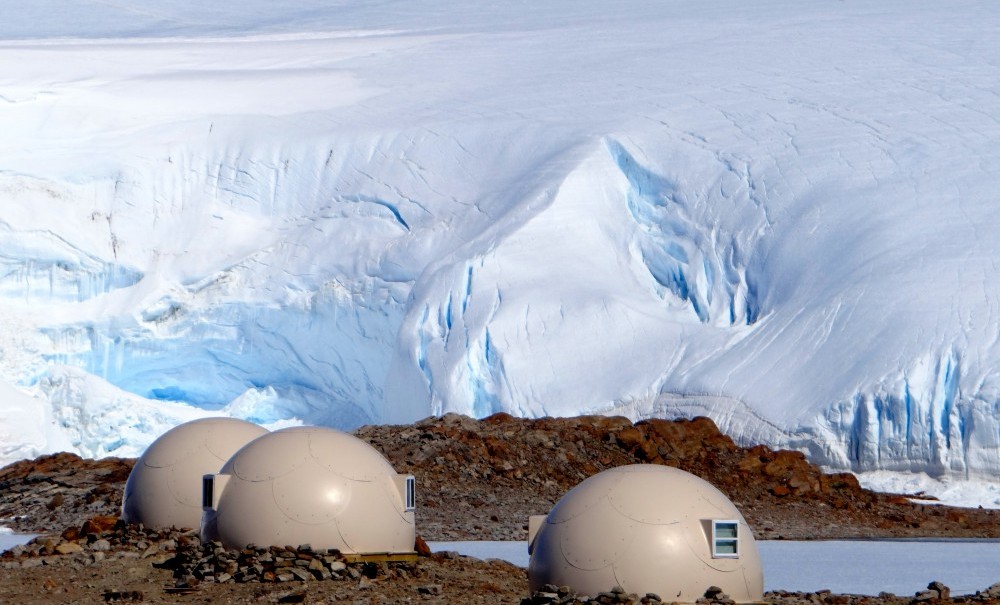 Kicking us off with a bang, we have this truly one-of-a-kind camp set alone amidst the stark Antarctic landscape.
Powered by solar and wind, this camp has strong ecological foundations and a zero-impact philosophy. Activities include kite-skiing, ice-climbing and snow-trekking, and with experienced polar explorers for guides – you're in good hands!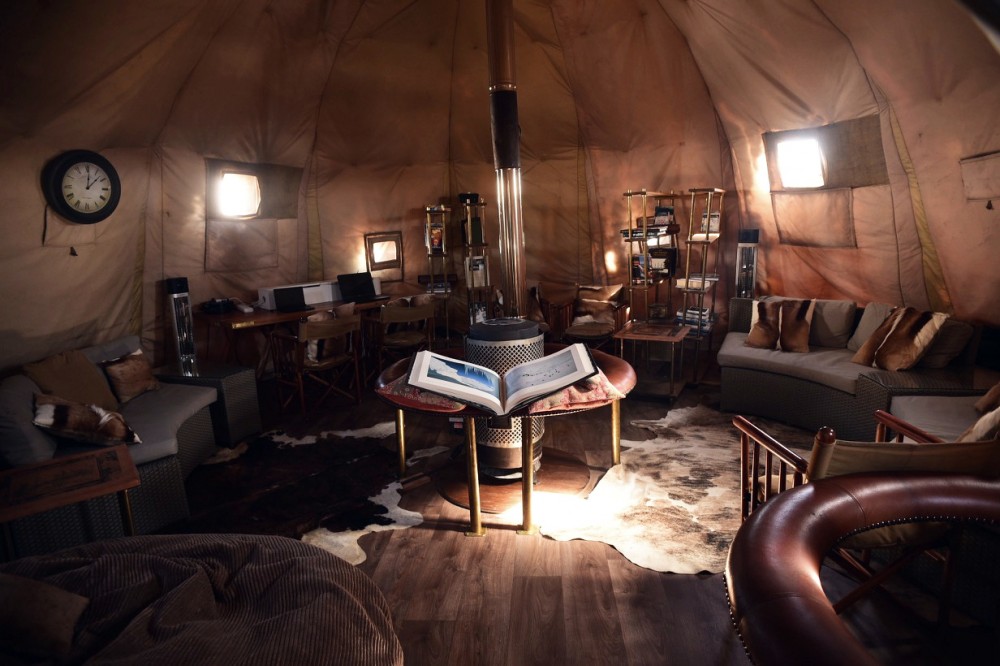 Sleep in one of six, luxury sleeping pods, and have fresh food prepared three times daily by one of Cape Town's best chefs. We love how White Desert have managed to combine polar exploration with a splash of luxury.
KUDA HITHI ISLAND, COCO PRIVÉ – MALDIVES
The price tag: up to £145,600/week – peak season (US$216,700)
We've left the Antarctic and have crossed to the Maldives for some fun in the sun. This exclusive private island is the result of the collaboration between Coco Privé and Guz Wilkinson, an award-winning architect.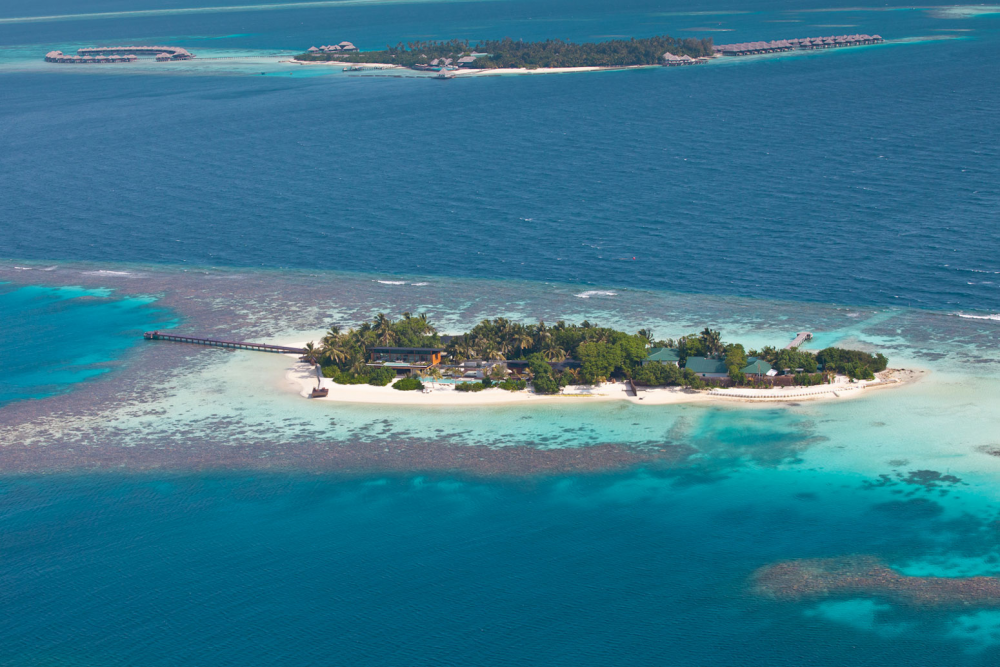 Kudi Hithi offers uninterrupted views of the Indian Ocean, along with luxurious living enhanced with every amenity imaginable; choose to incorporate adventure with a private diving instructor or be pampered at your personal spa with a dedicated therapist.
In the evening, enjoy carefully crafted cuisine, prepared by your own personal chef and served with a complementary selection of wines from your very own cellar. Follow with the ultimate private party assisted by unforgettable creations from the cocktail bar; the options are endless… Where do we sign?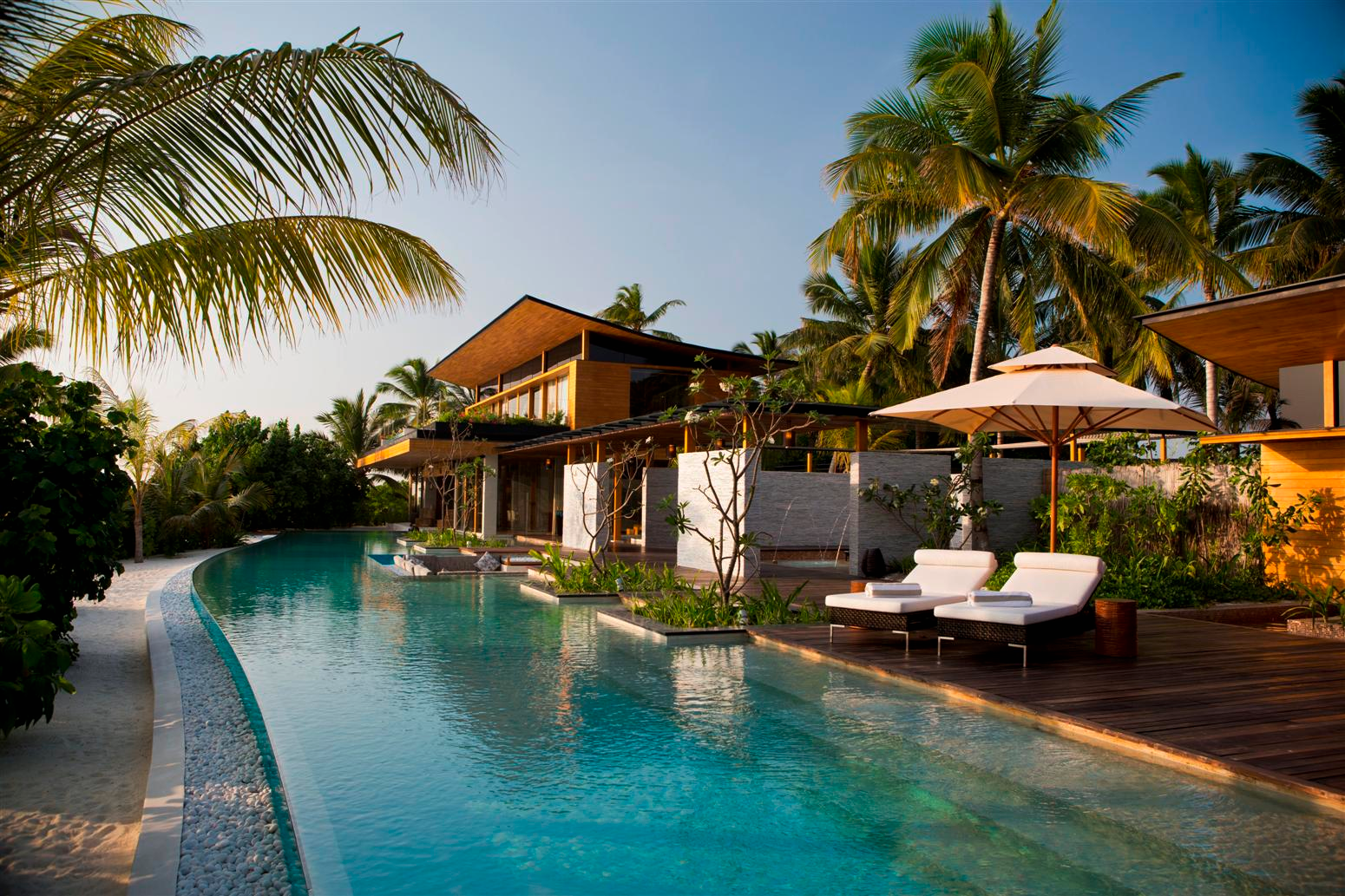 DUNTON HOT SPRINGS – COLORADO USA
The Price Tag: Exclusive town hire from £95,550/week (US$142,750)
If a private island doesn't float your boat, how about booking out an entire town. Just across the mountain from Telluride in Colorado, Dunton Hot Springs Resort is a romantic ghost town, set in an extraordinary alpine valley.

Accommodating up to 44 guests, the town is available to book exclusively, inclusive of all meals and drinks, activities, equipment hire, and (most importantly) the use of the bath-house and hot springs. SOLD.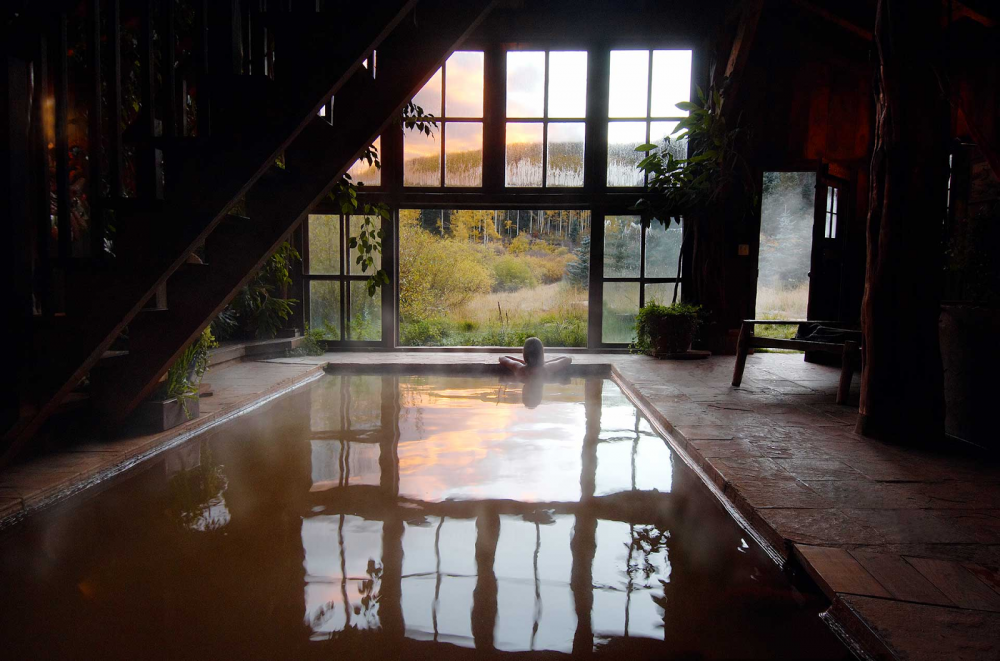 BIGHORN – REVELSTOKE
The Price Tag: Exclusive hire from £40,100/week (US$60,000)
Bighorn is an exclusive and luxurious mountain home, set at the base of Revelstoke Mountain Resort, in the heart of the world's best heliski terrain. Fly into the wilderness from your private helipad, or ride the lift to the top of the tallest ski hill in North America.
Ultimate flexibility is at the heart of the Bighorn experience, offering a unique blend of luxury and adventure for those who want it all.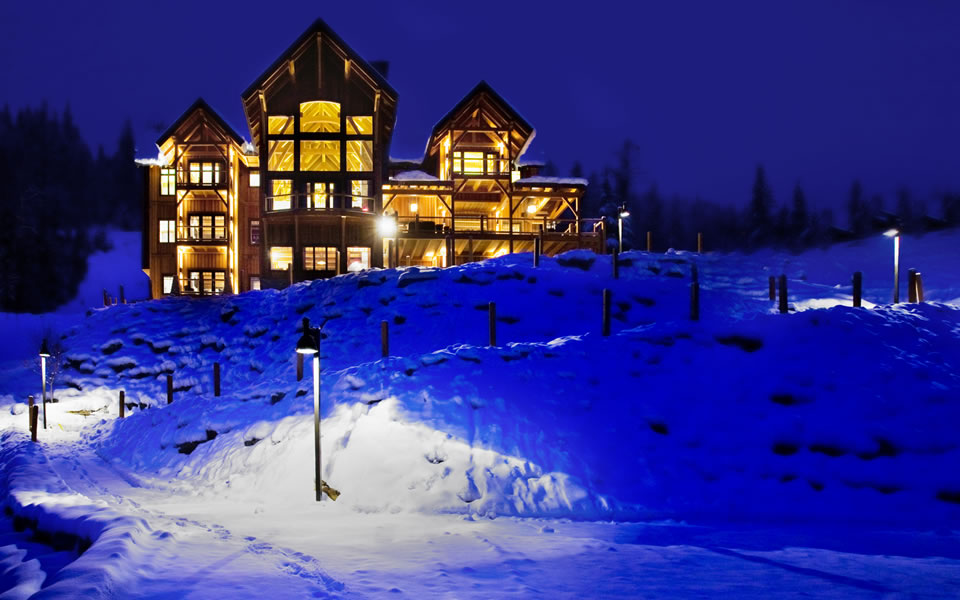 A stay at Bighorn includes seven nights luxury accommodation for up to 16 guests, exclusive use of the resort and its facilities, a dedicated customer service team, a champagne reception upon arrival, full board. Including afternoon tea, cocktails and canapés before dinner, carefully selected alcoholic beverages and in-resort transport. Whilst heliskiing is a main attraction at Bighorn, that's going to cost you extra…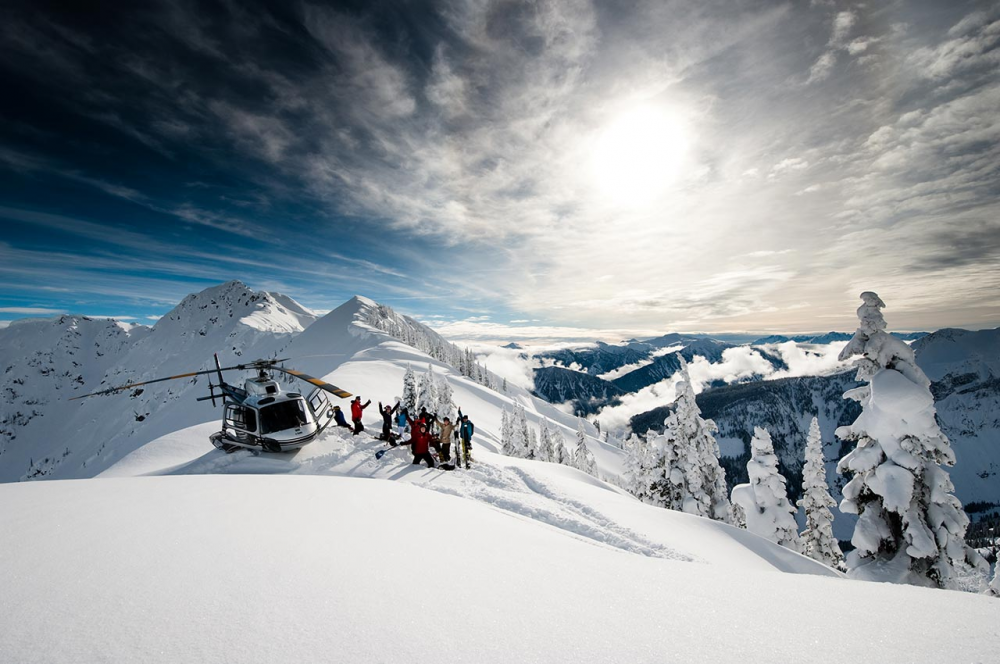 WONDERS OF THE WORLD BY PRIVATE JET
The Price Tag: From £70,200/person (US$104,500)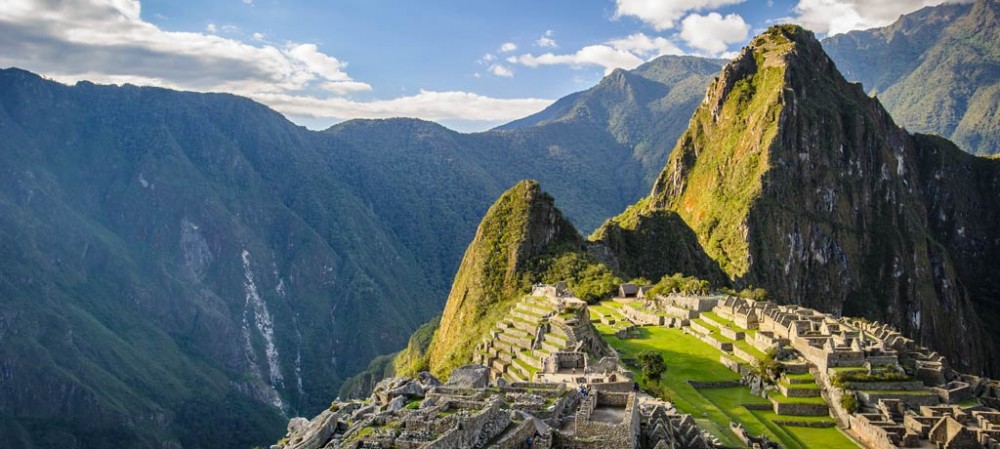 Want to see it all? Well now you can see it all from the comfort of a luxury jet! For just over $100,000 you can enjoy a 28 day holiday and experience the world's most iconic destinations, from Machu Picchu and Easter Island to the iconic cities of Sydney and Istanbul.
CALIVIGNY ISLAND – CARIBBEAN
The Price Tag: From £135,485/week (US$202,000) based on an exclusive island rental for up to 12 guests.
Last but not least we come to the most expensive of them all… Calivigny Island is a private island located in the heart of the Caribbean, available for exclusive rental to just one group at a time, with a maximum capacity of 50 guests.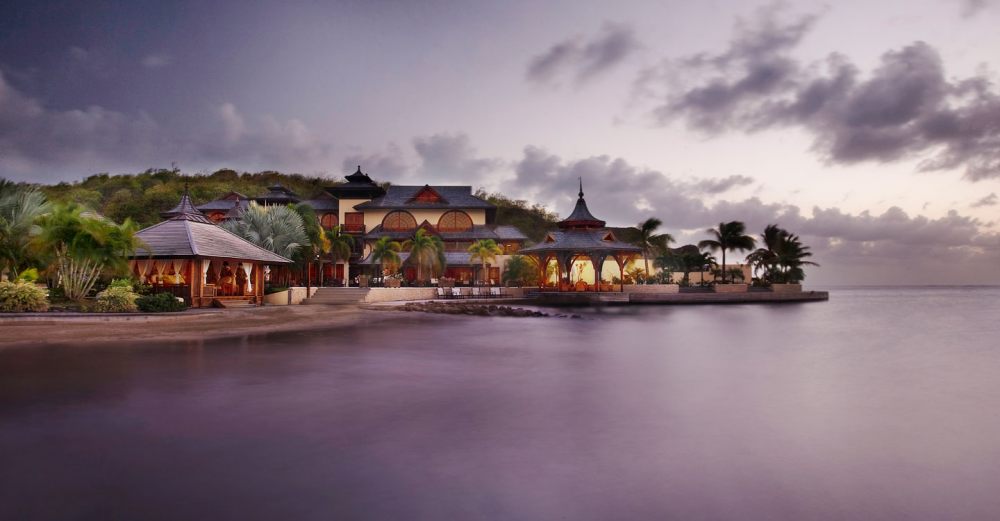 Exclusive booking of Calivigny includes sole use of the island, deluxe accommodation of your choice, 24hour service, private chefs for culinary pleasures and tailor made menus, a full complement of watersports & activities, private car & boat transfer to and from Grenada airport.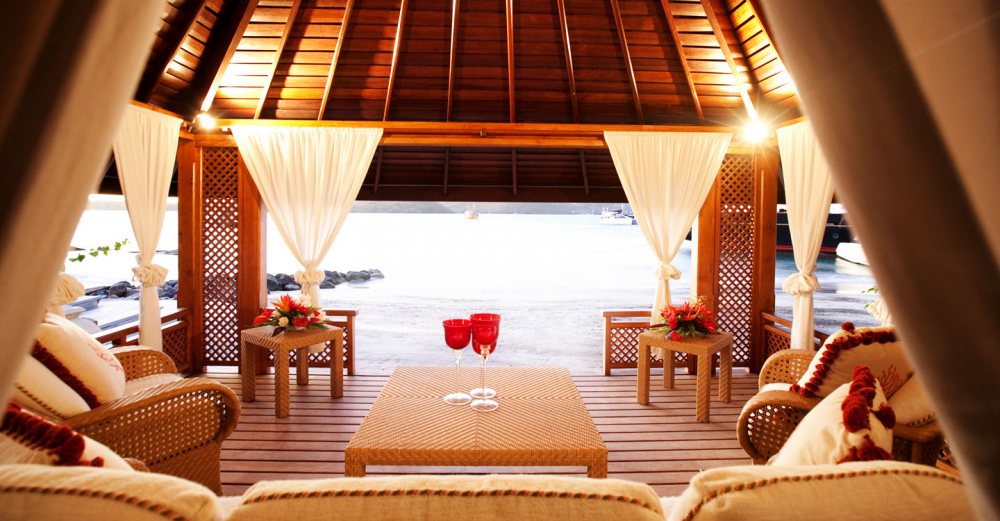 Have you found any dream destinations which aren't on this list? We'd love to hear about them! Comment below and tell us which of the above would make your dream destination list (if not all of them…)