The island of Bali is Indonesia's most popular tourist destination. There are no shortage of exquisite, luxury resorts and with so many to choose from, it can be hard to find that special place which is just right for you. We've done the hard work for you. Below you'll find seven of the best luxury resorts in Bali, all with something different to offer, and all absolutely amazing. Between them, we hope there'll be a paradise in Bali, waiting with your name on it.
EXCLUSIVE JUNGLE PARADISE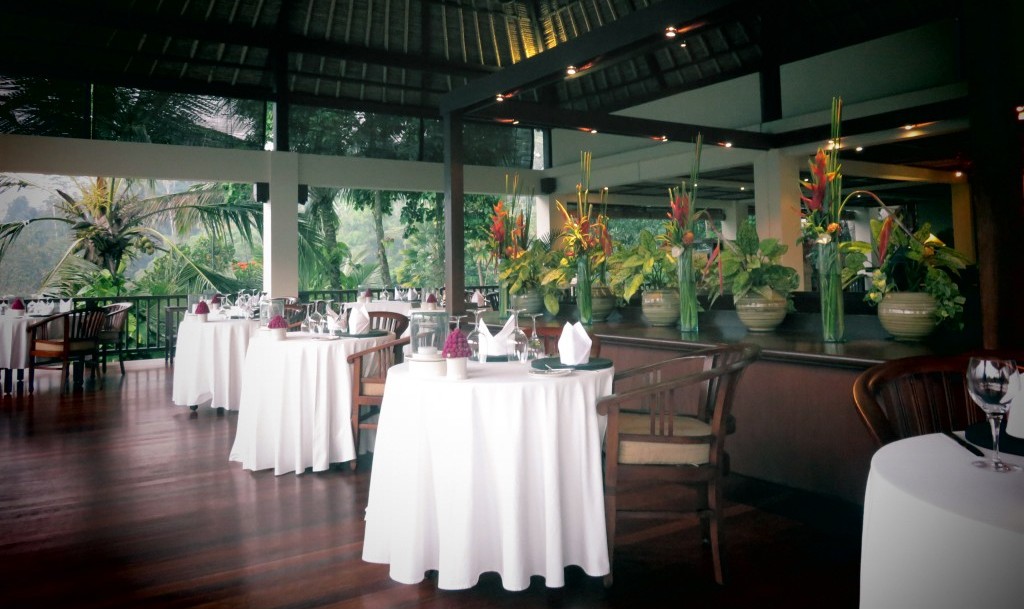 Hanging Gardens Ubud is an exclusive, luxury resort which has been sustainably built into a 45 degree hillside amongst a stunning natural paradise of beautiful gardens and jungle. Each villa features its own private infinity pool and gorgeous views. Hanging Gardens holds an air of exclusivity and seclusion you can't find in the busier beach resorts. The resort also features an award winning spa, and world famous, multi-level infinity pool. Enjoy a dinner under the stars, set up on a floating dock on the lower level of the pool, dinner in the five star restaurant with stunning views over the valley, or a romantic, one of a kind experience where guests can dine in the sacred Segara temple.(See our full review here)
Hanging Gardens Bali is our romantic getaway pick for couples and honeymooners wanting to enjoy a secluded holiday being treated like royalty, amongst all of Bali's natural wonder.
INTIMATE ECO EXPERIENCE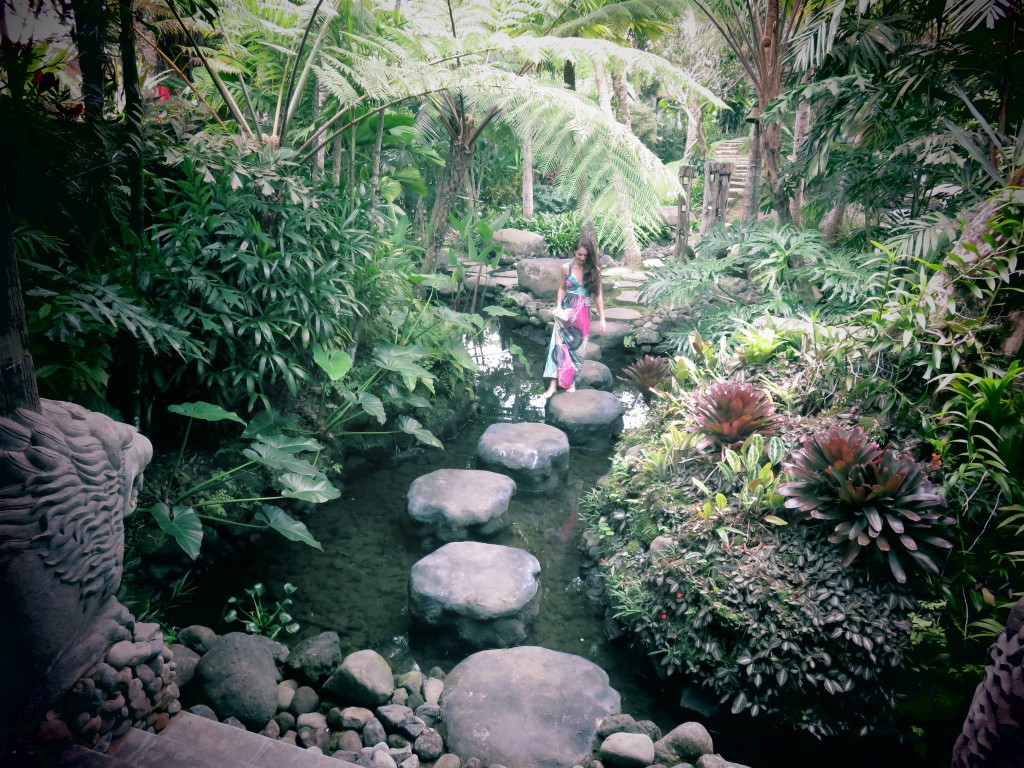 Dara Ayu Villas is an Eco Resort nestled in its own valley near the village of Majangan, not far from Bali's cultural hub, Ubud. With only 9 rooms/villas, the intimate staff of seventeen will offer you a very personalised service. The resort features extensive farm land with organic produce used to prepare guests food to order. Packages at the resort encourage guests to get involved in the culture and cultivation of Bali, helping farm, learning to cook and taking tours and hikes in the surrounding areas. Don't think it's all hard work though, these options are only by choice, and guests can relax by a stunning infinity pool or choose a pampering package at the spa. (See our full review here)
Dara Ayu Villas is our choice of Eco Resort for couples and families who want to experience the heart and soul of Bali, and the people who live there.
BEACH ESCAPES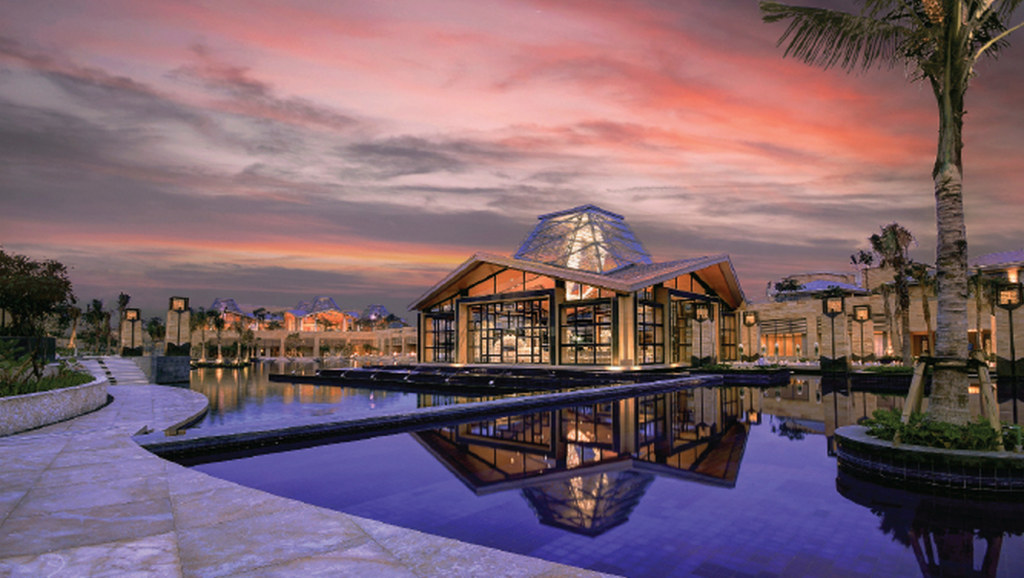 Located in the south-east corner of Bali in Nusa Dua, the Mulia is a luxury resort featuring its own private beach, numerous pools, and accommodation options from single bedroom, two bedrooms, suites and family villas. Eight restaurants and bars on site also offer delectable culinary delights for even the most critical of foodies. The resort also is readily equipped and prepared for luxury wedding ceremonies catering to up to 250 guests.
The Mulia is our pick of exotic wedding location, and private beach retreat.
THE LEGION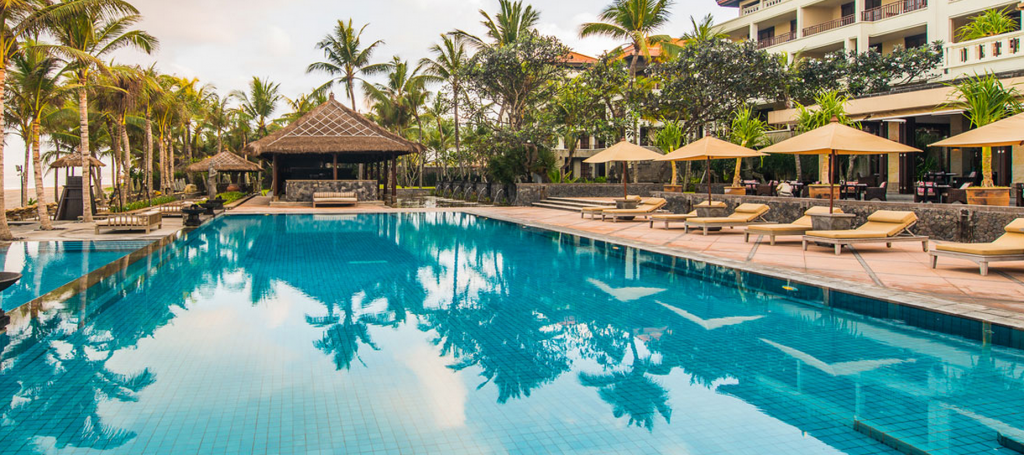 The legion is a large resort spread over the bustling beachfront of Seminyak. A luxurious resort in the centre of the action, with easy access to the shops, beach, restaurants and nightlife of Seminyak. Whether sipping cocktails by the pool, or relaxing on your private balcony watching the sunset, the Legion has all the amenities to make your stay unforgettable.
The Legion is our pick of party location, perfect for larger groups travelling together and wanting a fun time with all the comfort of a luxury resort.
ALL INCLUSIVE LUXURY RETREATS
Bali Goddess Retreats specialise in 7 day, luxury retreat packages for women. If you're a woman travelling solo, or wanting a week away to relax, rejuvenate, and bask in some "me-time", then Bali Goddess Retreat is probably just what you're looking for. There are options to twin share a room, giving you the chance to socialise and meet like minded others, or to have your own private accommodation; giving you a chance to breathe and re-charge. All meals are included along with a choice of many activities and spa treatments so you can customise your retreat the way you want it.
Bali Goddess Retreats is our pick for a girls' wellness getaway, or for women alone wanting to recharge.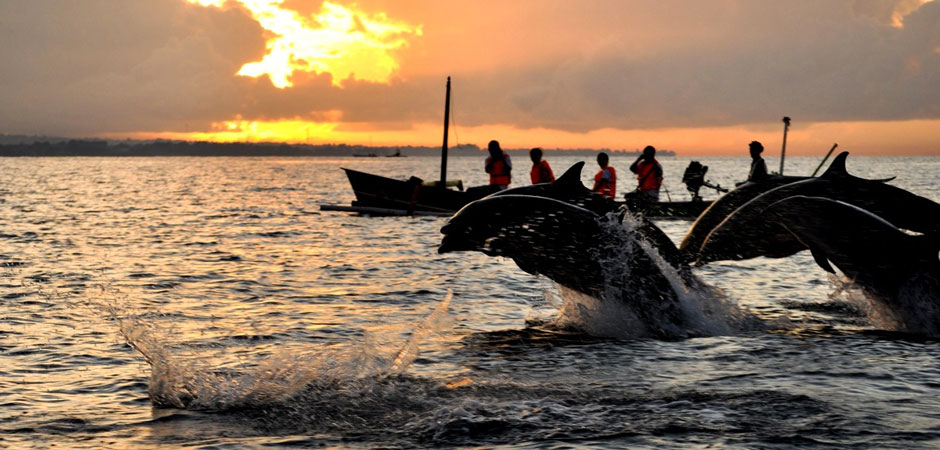 The northern point of Bali, away from Kuta, Seminyak and Ubud, is the setting for Zen Resort. Whilst not boasting 5 stars, the beauty of Zen resort is in its all inclusive retreat packages. Choose between wellness, slimming diving and stress release styled retreats. Within each category, further options are available, so you can choose the length of stay and style suitable for you. Fantastic reviews are testament to the effort of the staff and the unforgettable experience you'll have during your time at Zen.
Zen Resort Bali is our value retreat and activity pick.
SAFARI EXPERIENCE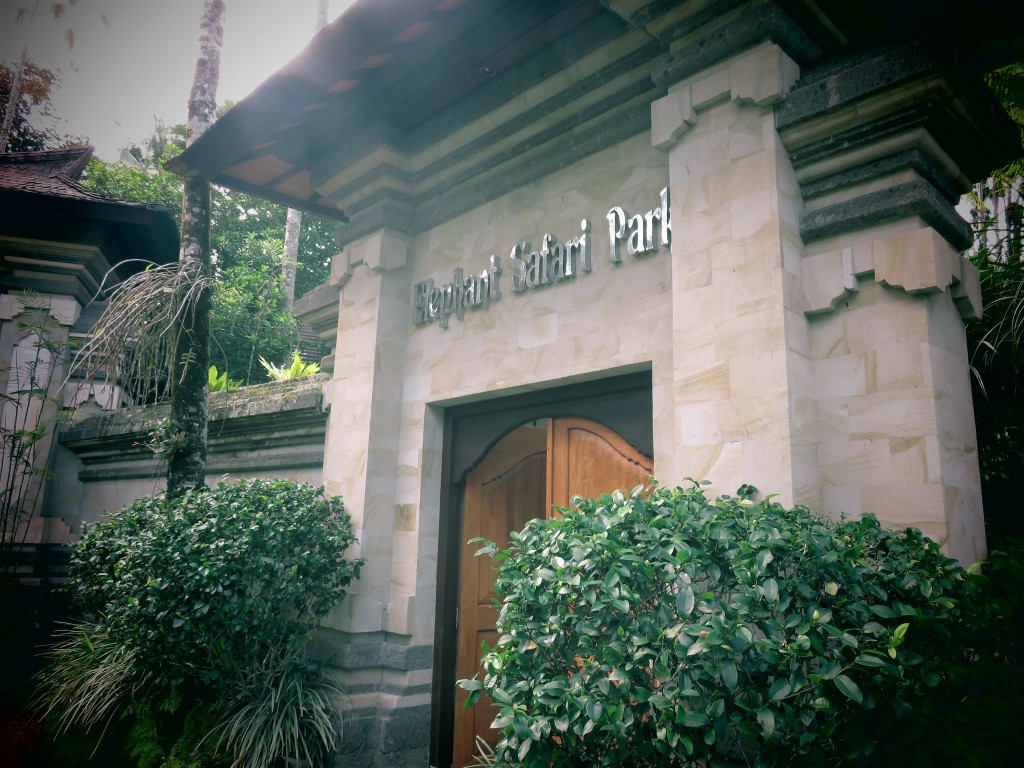 Home to 31 rescued Sumatran elephants, the Elephant Safari Park Lodge in Taro, near Ubud, is an exclusive up close and personal experience with these gentle giants. The 25 room lodge allows guests the opportunity to feed, ride, swim, bathe and play with the elephants. The lodge features all the comfort of a luxury resort, and features an on-site spa and wellness centre. Simple and elegant, the lodge itself provides a comfortable rest-point from which to engage in the activities the park offers. For those who don't want to stay the night, the park is open to day visitors as well. (See our full review here)
Elephant Safari Park Lodge is our top pick for best animal safari experience and accommodation in Bali.