Introducing the newest member to our Hearts Emoji Pillows collection! These new emoji pillows are perfect for the emoji enthusiast in your life. With this new design, its easy to show that you're feeling festive with some holiday spirit. It's also great for Valentine's Day celebrations, or just showing off your love of emojis! Whether you need a gift for a loved one or want to keep it all to yourself, these small yet cute pillows are sure to be accepted by anyone who sees them.
Cute Plush Red Heart Pillow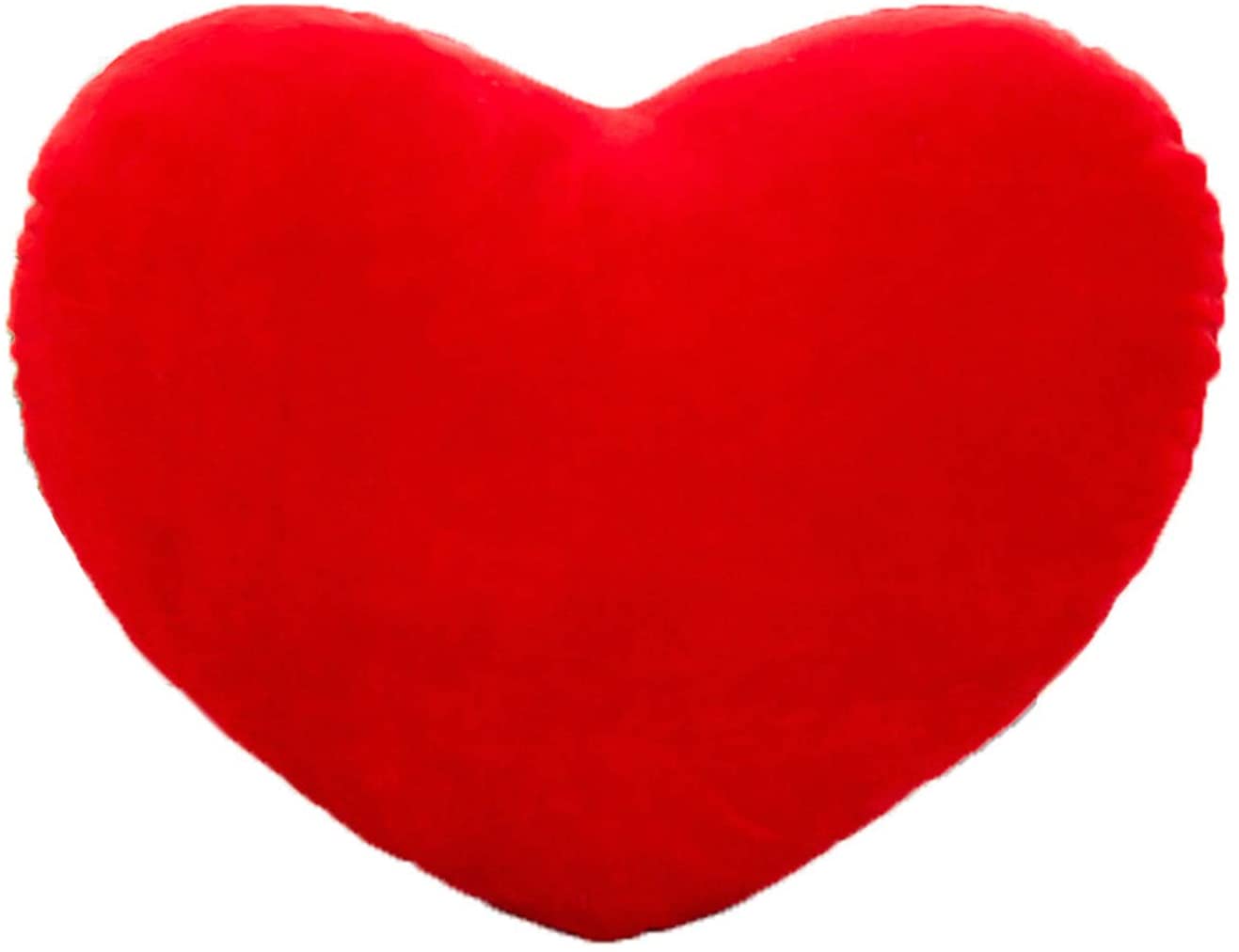 This heart shaped pillow is not only a super cute plush toy, but also a great addition to your bed decor. It's soft and can fit well in any size of bed. You will love the cuddly cute design and feel of this heart pillow.
Emoji Heart Eyes Face Emoticon Cushion Stuffed Plush Soft Pillow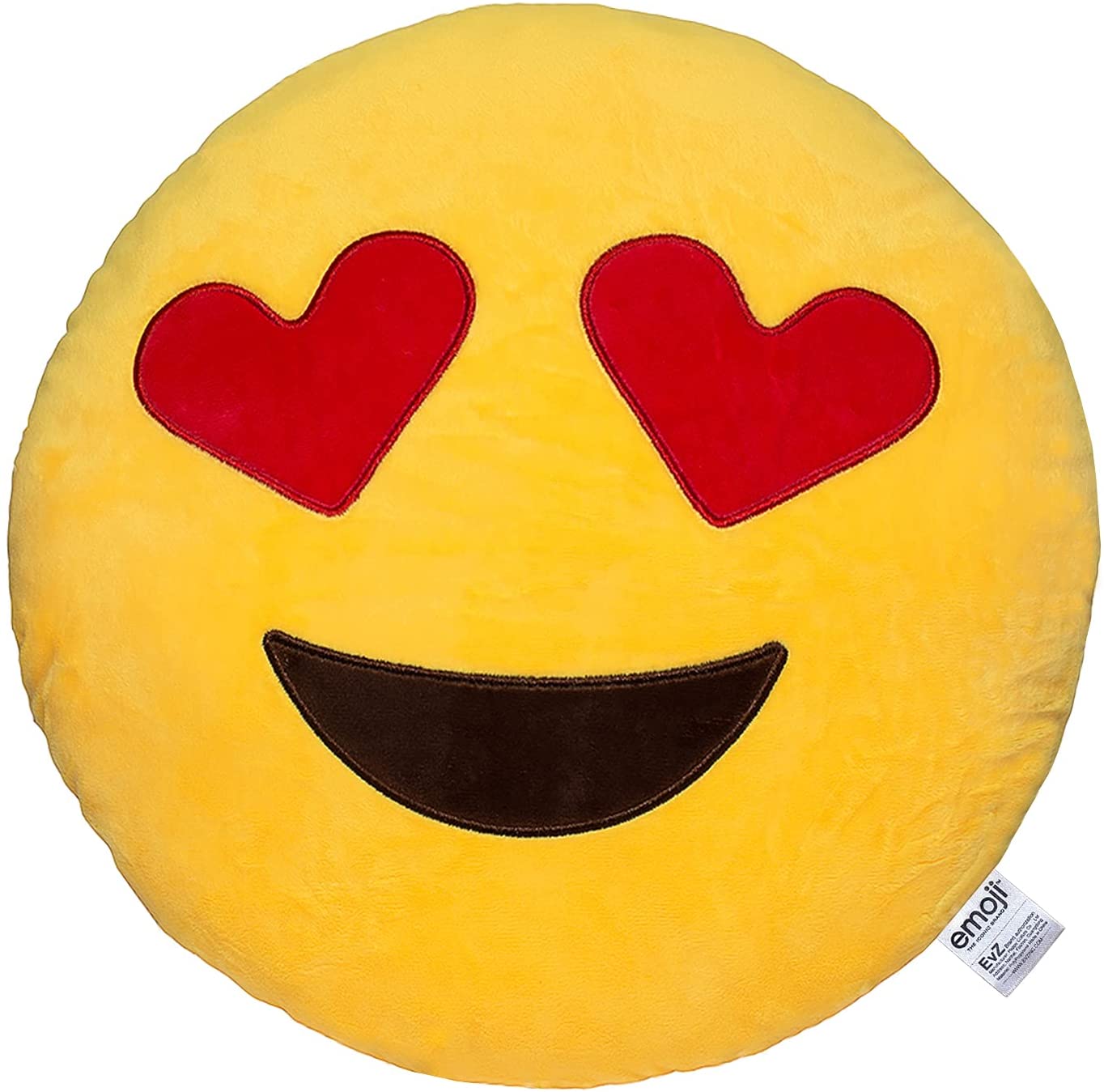 This is a pillow that features an emoji with heart eyes and a happy face, which is great to show your love or excitement for something. It's cuddly softness makes it the ideal addition to your living room sofa or bedroom set of furniture.
Black heart emoji Throw Pillow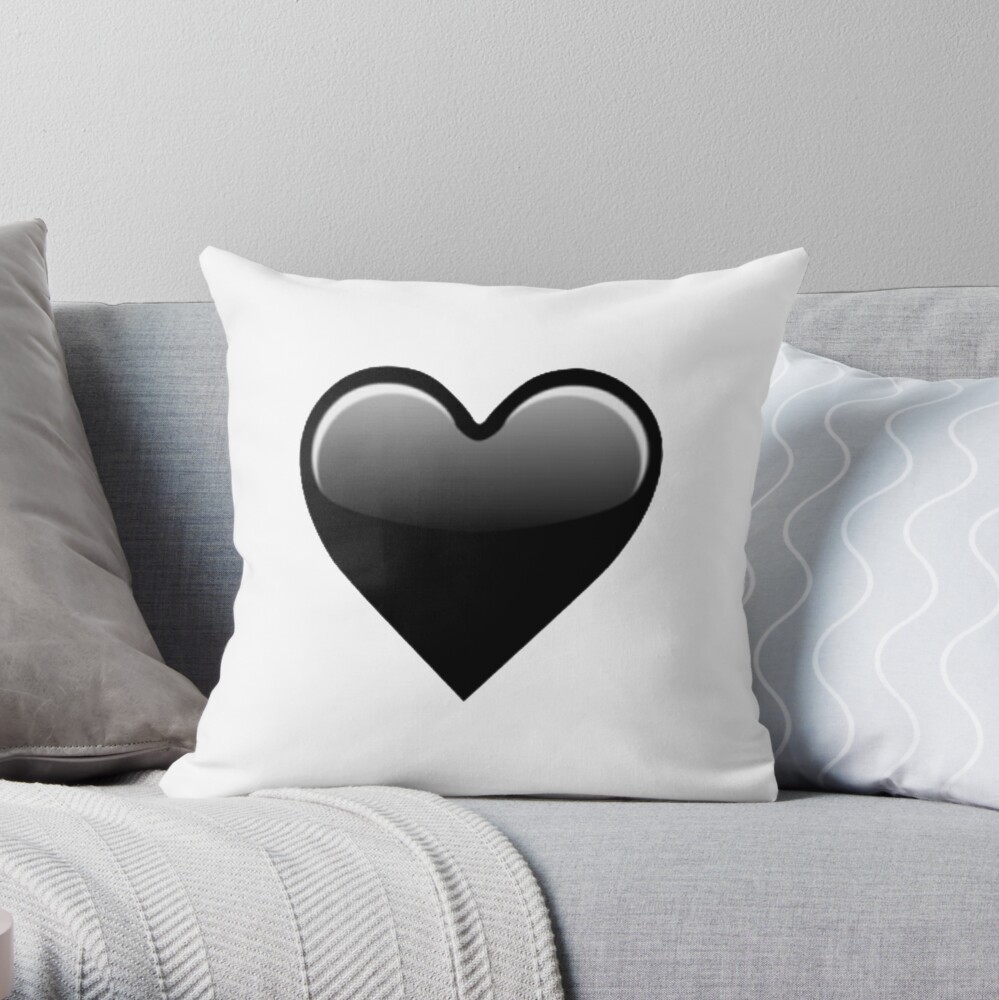 This beautiful heart shaped cushion features a black color and features a large black heart with a white background. No matter how you want to decorate your room, this pillow will always be a great addition to any space. You can put it anywhere in your room because it looks great!
Yellow heart emoji Throw Pillow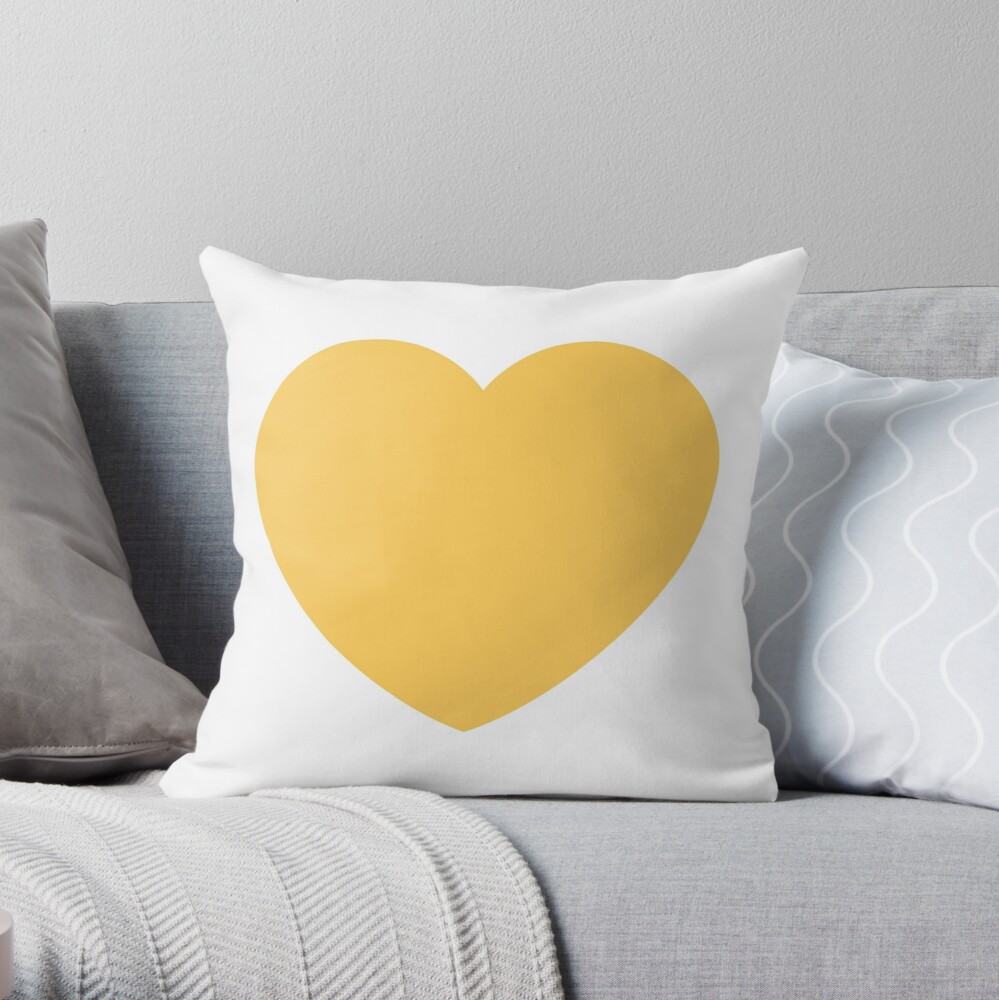 This pillow is the most happy, cheery and warm addition to any room. It features a yellow heart. You can use it in your living room or bedroom and place it on your sofa or bed and it will surely catch anyone's eye.
Growing Heart Emoji Throw Pillow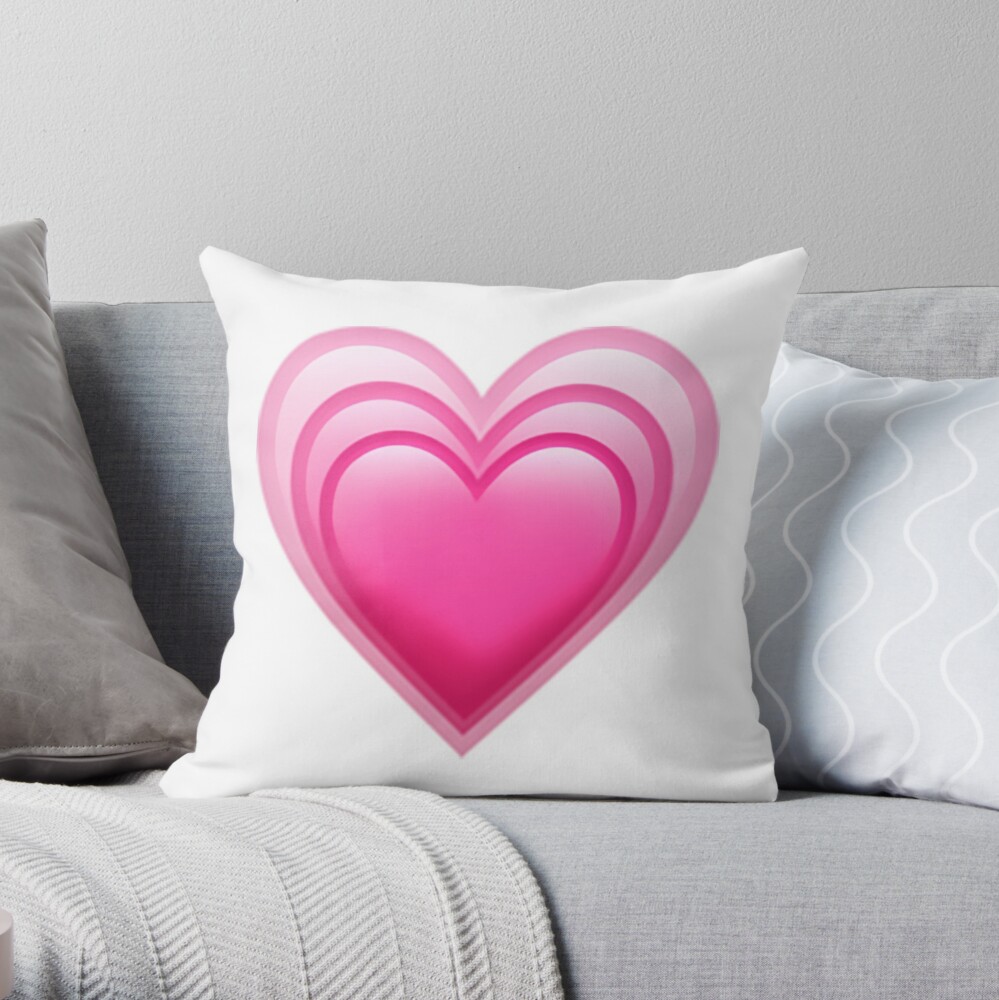 If you want to decorate your room with a super cute throw pillow, this is the one for you. This colorful heart shaped pillow features a growing heart on it which will surely make you smile and feel warm inside. It's a very unique addition to any room or sofa, and will surely catch anyone's eye!